Special Maintenance List
Technical Training Center
Do you want to improve your maintenance skills?
Are you looking for a place to receive valuable maintenance education?
Do you need an environment to safely simulate high-risk work?

We provide interactive training useful for practical tasks.
Improve maintenance skills and knowledge.
Various training programs are designed to accommodate every level.
Efficient Work
Familiarize with various work procedures through simulation.
Pursuit of Safety
The ability to predict risk is improved through simulation.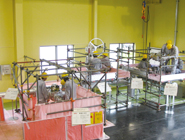 The Practical Skill
Training Scene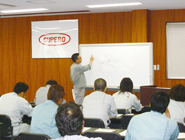 Lecture Training Room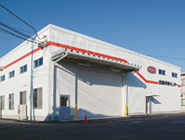 Appearance of the
Technical Training Center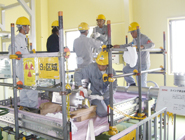 Simulation Scene