Special Maintenance List
Repairs for Flange Gasket Contact Face
An abnormality such as corrosion on the gasket contact face of flange and manhole will lead toagasket leak.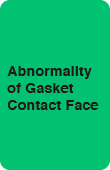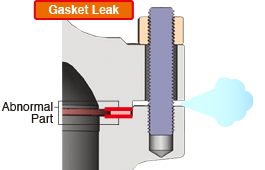 Low cost and short-term restoration vs.
Valve body and bonnet replacement.
How to Repair
Machining on the site with a cutting machine.
Scope
Flange Type
(valve, pipe, heat exchange machine, manhole, etc.)
* For non OKANO products, instruction for processing margin may be requested.
Work Period
3 days (Standard number of days)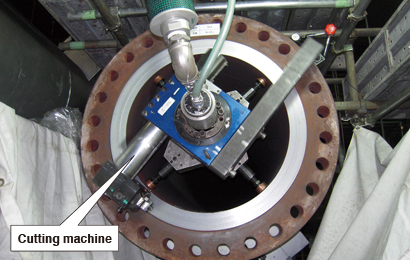 Condition of the cutting machine when attached.
< Examples >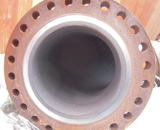 Before
After