Special Maintenance List
Neck Bush Repair
When cracks occur on the neck bush contact face, the back-up function during the gland leak will be lost.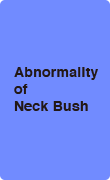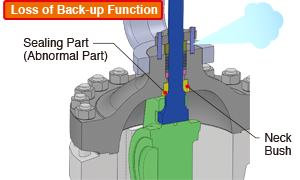 Low cost and short-term restoration vs. Valve Bonnet replacement.
How to Repair
Repair on site with cutting and welding machines.
1.
Whittle away the part welded with the bonnet with a cutting machine and remove the neck bush.
2.
Install a new neck bush and attach it with a welding machine.
Scope
Neck Bush Type
Work Period
7 days (Standard number of days)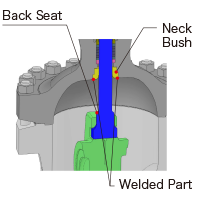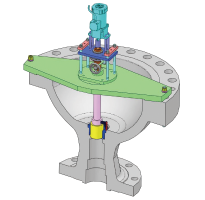 The image of a cutting machine
when attached.
< Examples >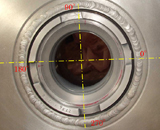 Before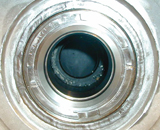 After